An unlikely friendship has developed between a Muslim community leader and a former member of the far right English Defence League.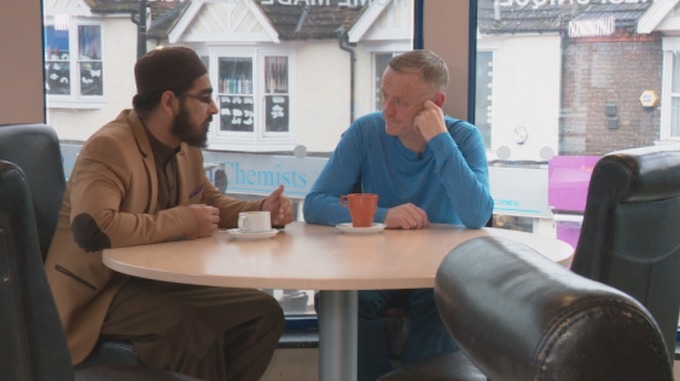 Dawood Masood is a Muslim leader who promotes community cohesion and campaigns against extremism. Darren Carroll is a former member of the English Defence League. It's founder, Tommy Robinson, is his nephew.
Both are determined to prove that whatever your race or background, it is possible to live peacefully alongside each other.